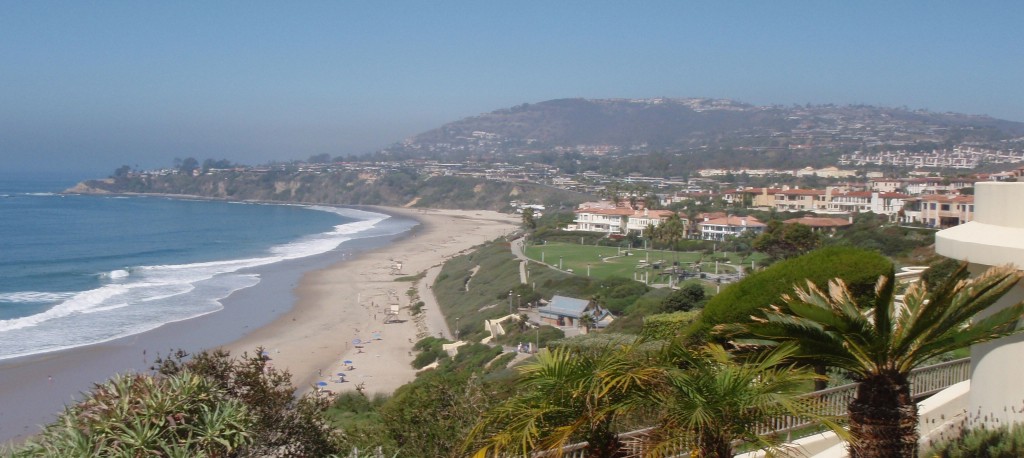 Buying and Selling: Homes are Hot in the O.C.
Thinking of buying a home in Orange County? If you are a following the rise and fall of the housing market, then you know that the time is now. Sales since last year have exceeded expectations making this market the place to be. While spring is typically a good time to purchase any real estate just because it's a popular time for sellers after the long winter, not all markets are ranking as well as the O.C. right now. Trulia just ranked Orange County as the 5th hottest in home sales in the nation right now. Riverside has just hit all new highs because of a sudden surge in Millennium buyers. Add to that, the demand is there, the interest rates are low, investors are buying commercial and residential properties, and you have the perfect market for the home buyer or investor. While it's true that buyers are flocking to the pricier areas like Newport Beach and Irvine, that doesn't mean the median home priced buyer can't enjoy the market. Higher prices are also driving the markets in the areas where there are more affordable median priced homes – it's causing a huge boom. No matter which way you slice it, the O.C. is definitely the place to buy right now. And seller's know it… Listings are flying off the market.
Recently RedFin posted an article on the "Hottest Neighborhoods of 2015" and says Kim O'hare, this is why Orange County was a top pick:
Mesa Verde is grabbing everyone's attention right now because it has great freeway access, is close to trendy shopping and boasts many detached, single-family homes with loads of charm. As folks are getting priced out of surrounding communities in Irvine and Newport Beach, Mesa Verde's relatively low median price and lack of special tax assessments will bring homebuyers flocking in 2015.
Jeff Collins of the Orange County Register also believes that demand versus inventory is likely to cause Orange County to take off this spring. And he says if you are not convinced and think rank is just a number, "59 % of the homes listed in Orange County are coming off the market in two months or less " – the reason behind why it is 5th ranked in the nation.
Why are R.E. Investors Flocking to the O.C.?
Economists say part of the reason for the home market is doing well in the O.C. can be attributed to a normal sign of economic recovery. Also, the weather and beaches are always a big sell for this area even in a depressed market. But why such a surge in home buying in the area recently, even beyond expectations? Well many say the recent investors flocking to the area to buy investment properties both commercial and residential spells recovery for watchers. It says to both business owners and residential speculators – things are looking well. This drives a trend. Just recently as reported by the O.C. Register in an article titled: O.C. hotel sales set record: Investors spend $815.5 million buying 30 local properties , investment properties hit record highs specifically resort hotels beating even last year's numbers. Said Bob Olson, president and founder of R.D. Olson Development:
Just 42 days into the new year, three Orange County hotels already have changed hands, and a fourth transaction is set to close next month. 2015 is going to be a banner year. 2015 will dwarf 2014 based on what's already happened.
If you are not fond of beaches and resorts and Disneyland in your back yard—I mean who is—then I'd say maybe sit tight and find a better option. But if you like perfect weather, luxury restaurants and hotels, resort living and beaches right outside your door, and you follow the housing market as meticulously as the stock market – this is a buyer's and a seller's market! There is no better time to jump into the housing market in Orange County than right now.