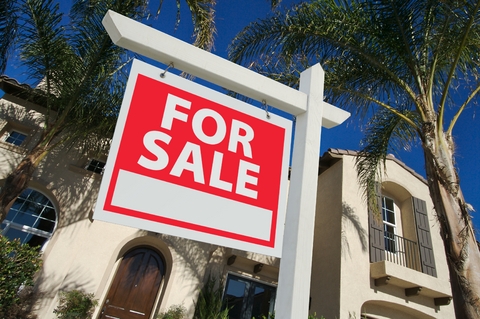 Spring is the Time to Buy
Orange County housing sales are poised for a spring up-tick. Spring is typically a very good season for all buyers and sellers in the housing market, but it's especially advantageous in luxury home markets. Since Orange County is mostly comprised of luxury homes, this should be quite a nice time for buyers. Also as we have seen the market start to move for the first time since 2015 rolled specifically in the Millennium home buyer category— especially in Riverside County and the Newport Beach area—spring 2015 should be particularly hopeful. Added to that the market itself and interest rates are historically low. Christine Romans of CNN money explains in a recent video, now is the time to buy. She says that not only is it the spring buying season which is good, but says Roman, "rates are rock bottom and rents are rising making it a great time for "real" people to get into housing."
O.C.: 5th Fastest Paced for Home Sales
If you are considering listing your home this season or buying in the Orange County area, by all accounts, this is the time to get in or cash in as it were. And forecasts say if you are not typically a risk-taker, if you are always the last to dip your toe the shark infested waters, you may lose out. Next year, they are predicting interest rates are not poised to be this low. Additionally, as any investment market, you strike while the iron is hot. And according to Trulia as reported by the O.C. Register, Orange County is the hottest right now. A recent report by Trulia has ranked Orange County as the "5th fastest paced for homes sales in the nation this year." And said the report:
The markets in Orange County and California are significantly brisker than the U.S. average. Nationwide, 40 percent of listings disappeared within two months, up from 38 percent a year ago.
O.C. Housing 2015 – Hot
Back in August 2014, Altos Research, had predicted the Orange County housing market would soar in 2015. They were one of only a handful of economists who thought so. Most predicted gloom and doom. But it seems they were right on target. They cited their reasoning behind why most economists were probably incorrect as a misunderstanding of Orange County market saying that it required a more "nuanced" approach when predicting. At that time, Altos Research CEO, Michael Simonsen had predicted a "7% home price increase in Orange County for the year of 2015."  This year is exceeding those expectations. I guess we know whose research we will rely on for future housing market updates.