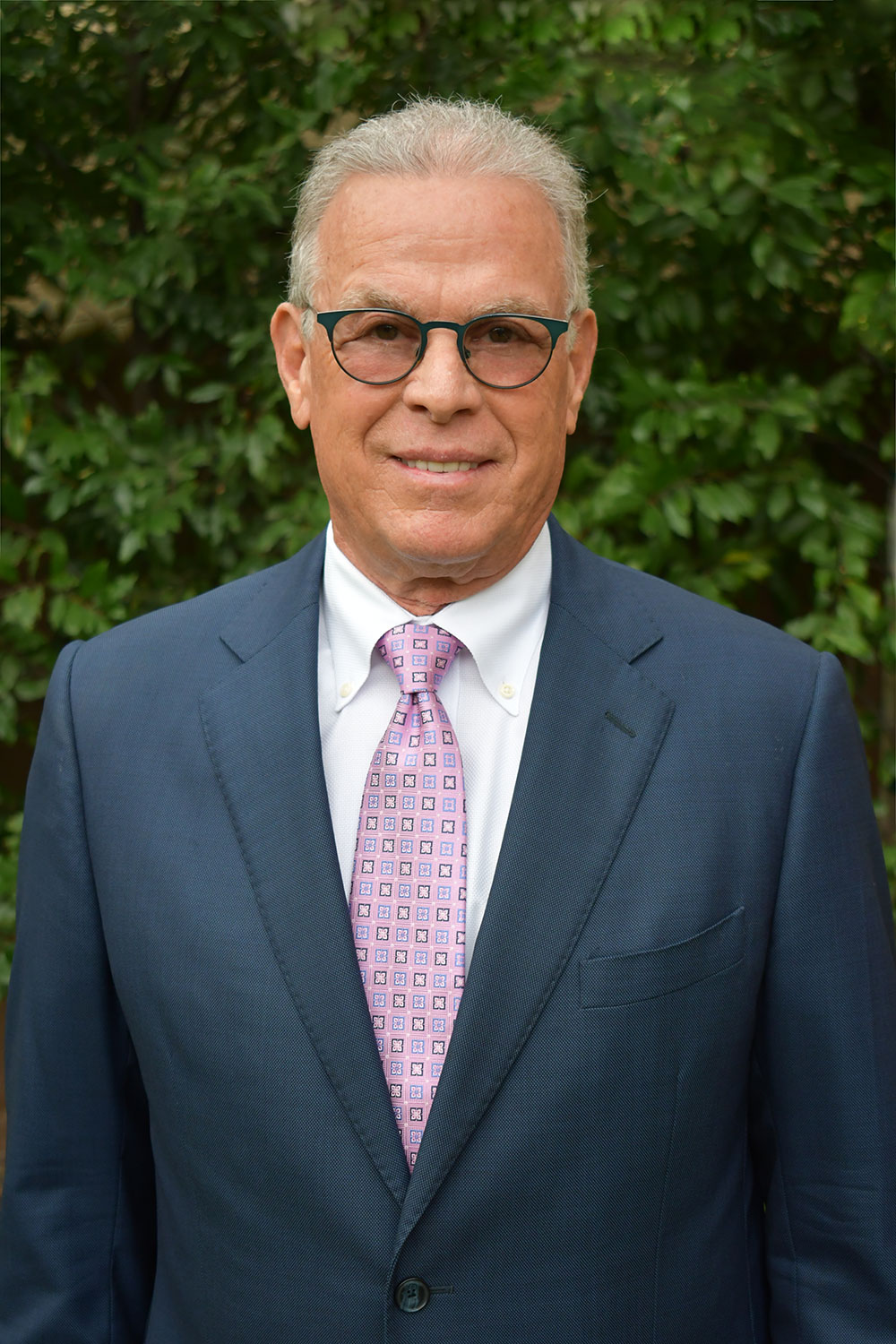 Gary Marquis, Commercial Real Estate Broker
Gary Marquis, the primary principal of EXPERT OPINIONS Real Estate Group, is a licensed California Real Estate Broker and has more than 40 years of commercial real estate brokerage and management experience in Southern California and been involved in several thousand commercial real estate transactions.
He has provided expert witness testimony and consulting services to noteworthy and highly satisfied clients in the past, and continues to do so. His strengths include extensive real estate knowledge, experience, and the ability to make an effective, professional presentation of his opinions in a manner trusted by the audience.
In terms of past experience, Mr. Marquis was the Founding Managing Partner of Voit Commercial where he was responsible to initiate, develop, and direct a staff of nearly 200 brokers, agents and administrators into one of the premiere commercial brokerage companies in Southern California. In addition, he was on the Executive Board of Los Angeles based Daum Commercial and responsible to build and oversee that company's expansion into Orange County.
Perhaps unique in the Southern California commercial real estate industry, Mr. Marquis possesses the perspective of having been in upper management of two large commercial brokerage companies, many years of brokerage experience, and property ownership. Having hired and trained hundreds of licensed real estate brokers and agents in matters including legal contracts and forms, ethics, and professional conduct he has exceptional knowledge and understanding of the legal side of the industry.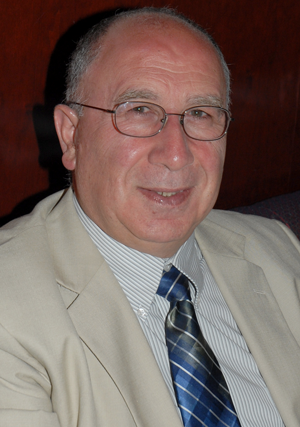 Chebel Mina, Mortgage Broker
During his 17 years as mortgage consultant Chebel Mina has built a reputation as a buyer's advocate and educator. He is well known and respected in Realtors' community because for the last 12 years he has facilitated the weekly broker preview meeting in the RSM and Coto de Caza on behalf of Orange County Association of Realtors. Chebel brings to the business a relevant financial background with a Masters of Business Administration. As branch manager with Broadview Home Loans, a local direct lender, he has consistently delivered on his promises. Broadview Home Loans and Chebel Mina offer a very wide array of mortgage solutions  including several Jumbo loan options as well as FHA, VA, conventional and Reverse Mortgage. Chebel Mina, NMLS# 234418.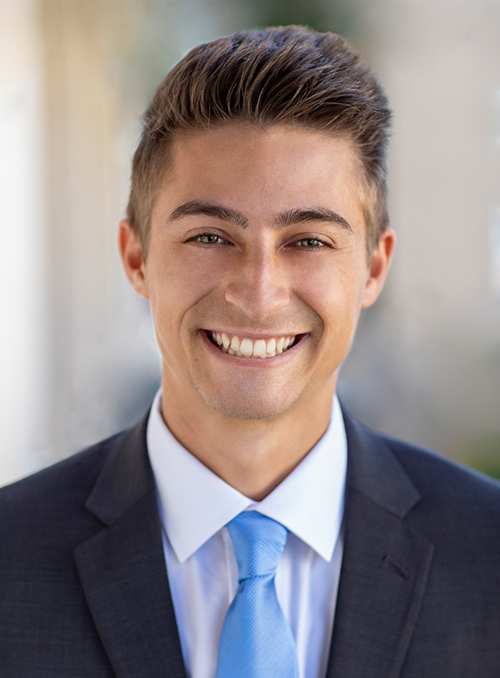 Kyle Steven Thomas, Title Sales Executive
Kyler Thomas and his team at WFG National Title are committed to providing their clients with an unparalleled combination of professional expertise and outstanding customer service.
Cell: 949-702-5032
Email: Kthomas@wfgtitleco.com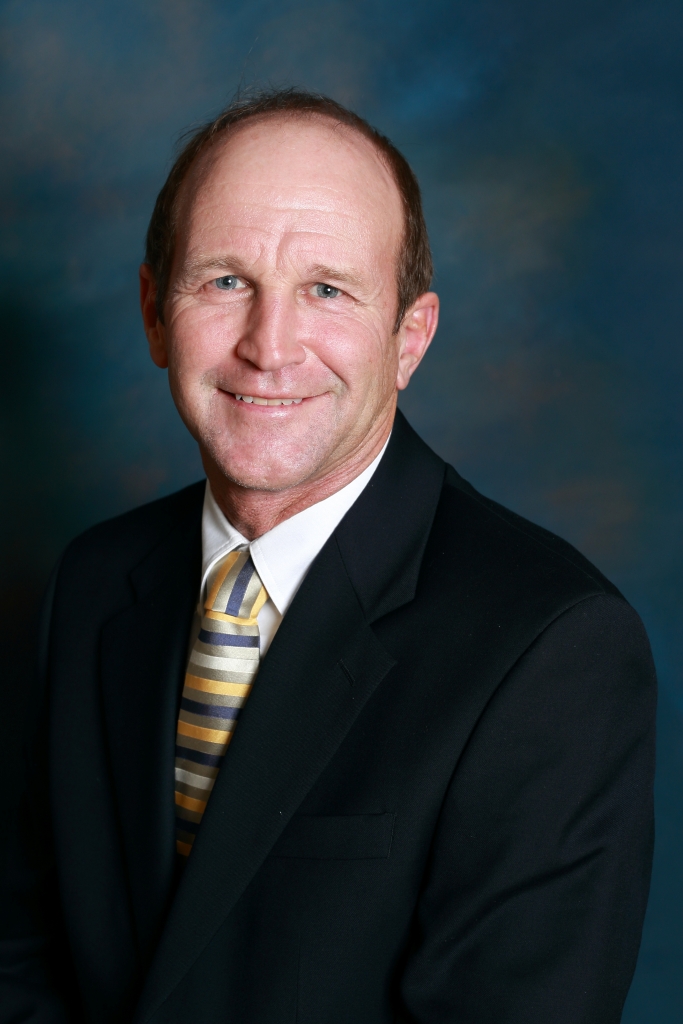 Scott Nichols brings many years of experience as a Realtor in multiple states, and a personality conducive to great, trusting, working relationships with our clients – buyers and sellers of residential properties. This valuable personal characteristic is a positive contribution to achieving successful results in finding the right properties for our clients, progressive marketing, success for our listing engagements, and positive transaction results. Scott's personal interaction skills are put to good use in many face-to-face situations such as holding open houses, both for Realtors and for potential buyers, and other client meetings. You can reach Scott at: swn112460@gmail.com. Calif. Realtor Lic # 02039913.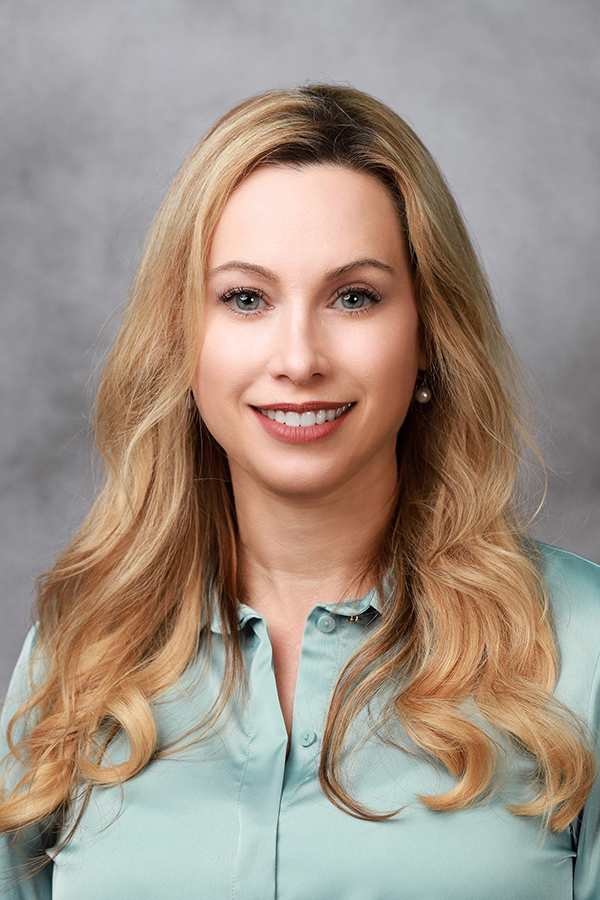 Liz is the Broker of the TC Team – an Independent Real Estate Transaction Coordinating Service.    Since 2008, Liz has worked exclusively as a Transaction Coordinator and with the help of a few assistants along the way has been integrally involved in closing OVER 2,400 Sales.  That is a lot of experience.   As a fully Independent TC, those files have been a combination of major brokerage, boutique brokerages and individual broker/agents.   The TC Team maintains full MLS/CAR/NAR memberships and access to all agent/broker tools and updates as well as a Docusign Account.  The TC Team has been proud to support and serve Cheryl Marquis of The Marquis Group since 2015 as her Coordinators.
The Rest of the Marquis Group
The Marquis Team also includes our reliable escrow officer Tiana O'Mara who has many years in the industry as a Senior Escrow Officer with 7C, and Janel Afjari, our Graphic Designer who has been working with The Marquis Team since 2015 and manages Cheryl's online social presence and print marketing.  Completing the team is Ardeshir Behdinan with 3D BestCo Photography.