When interest rates are falling, as they have been for most of the last 30 years, borrowers generally let their mortgage rate float until the last minute before committing. In a falling rate environment, there is no urgency to lock an interest rate. However, now that mortgage rates are rising (and projected to keep rising) and home values are increasing, savvy buyers are locking in rates as quickly as they can. Ordinarily, lenders won't extend a rate lock for more than 60 days, but demand for this feature is so strong that some lenders are offering longer term rate locks to secure more business. Here are a few examples of interest rate locks offered by a banks: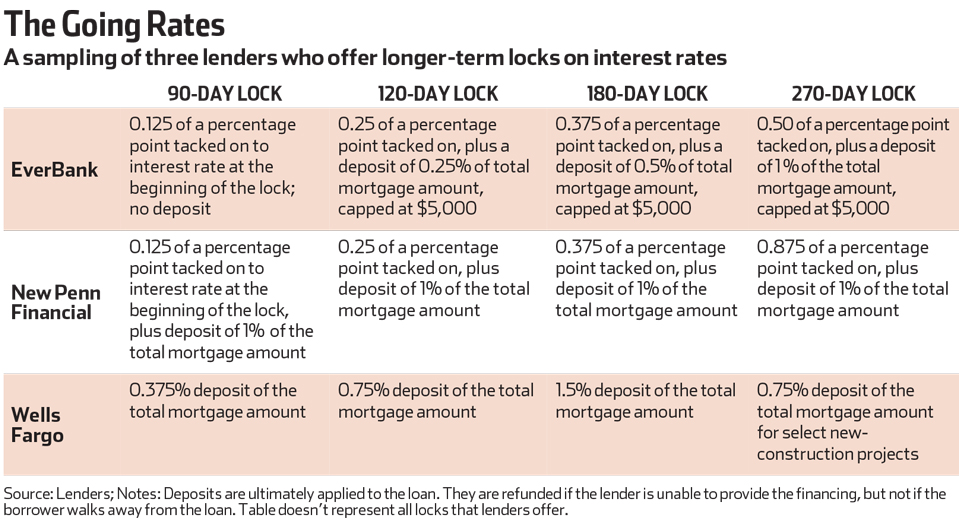 Don't wait until the interest rates rise even higher — purchase your dream OC home today! Contact Cheryl Marquis to discuss viewing Orange County's most gorgeous single family homes and estates.
For more Orange County real estate news and happenings, follow Cheryl on Twitter @CherylSellsOC or check her out on Facebook at CherylSellsOrangeCounty.