Be the first to know about this 2 bedroom condo in Garden Grove! Gated community and located within minutes of many shops and restaurants.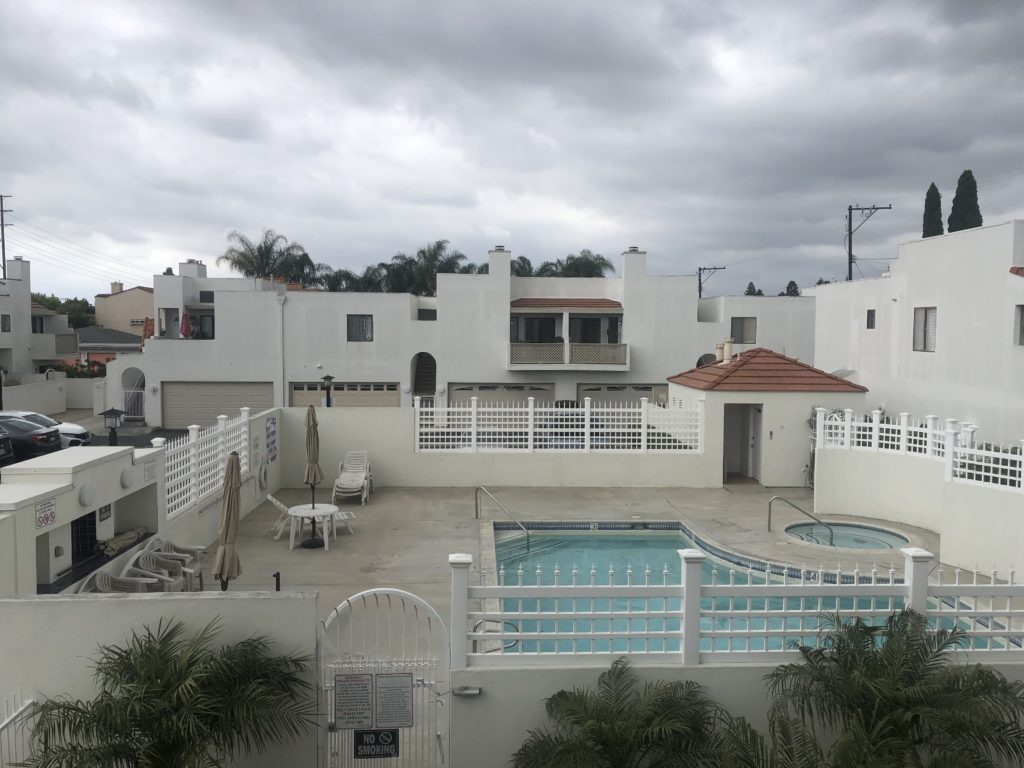 Residents are drawn to Berkshire Condos because of the incredible amenities, the peaceful neighborhood, and the convenient location. It's also a short distance to public schools, fitness centers, local parks, golf courses, the Armed Forces Reserve Center, and the Garden Grove Historical Society Museum.
Stay tuned for more information or give me a call to see the home once it hits the market!