I can help you buy, sell and invest in Real Estate. Did you know I can also help you RENT and/or FIND A TENANT?
I recently helped my clients rent out their home on 3623 Pontiac Dr in Carlsbad. I also brought the tenants before even listing this home on the MLS.
I also just leased 15 Meadow Brook in Aliso Viejo. Representing the tenants.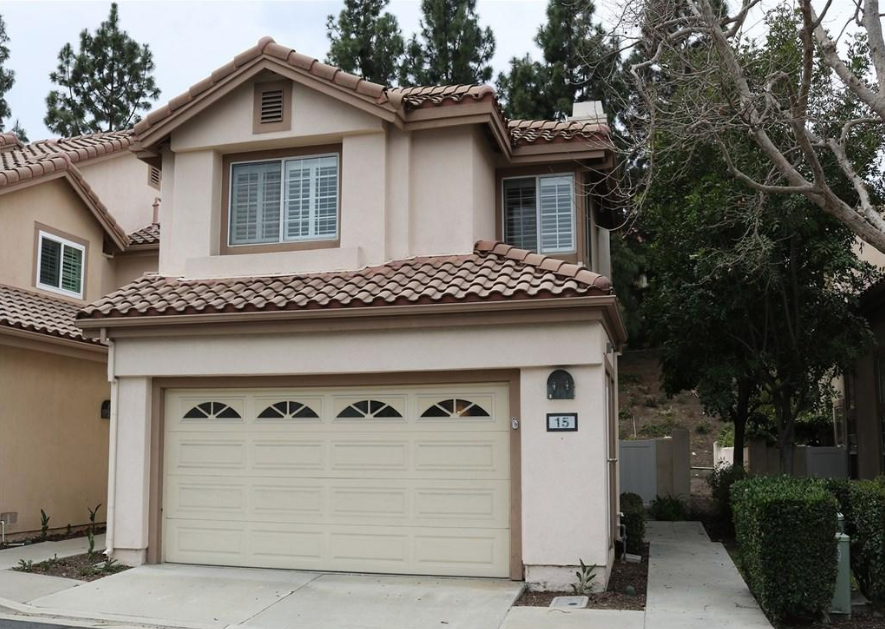 Lastly, you may remember my post on 2 Winterset in Ladera Ranch. I just leased this property where again, I represented both landlord and tenant.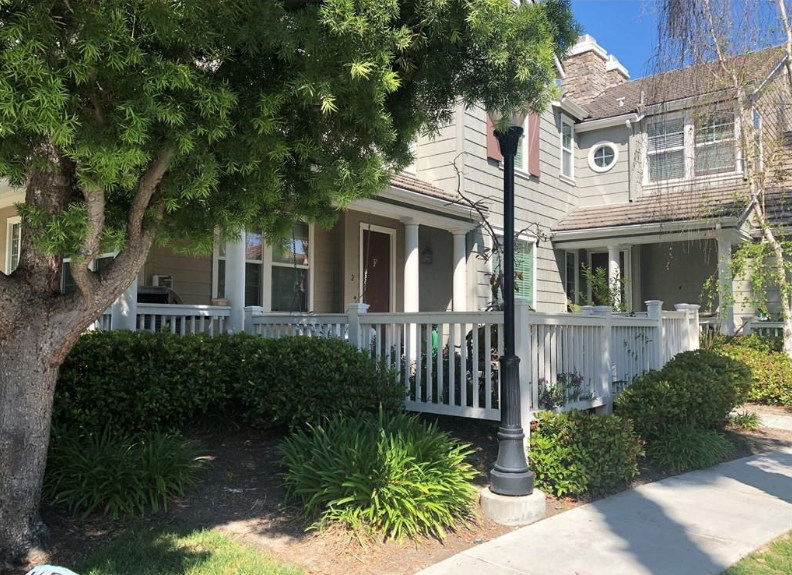 Want these same results? Not all agents market your home the same way. Give me a call today to get started!