I am excited to announce another new team member to The Marquis Group, Mary Ann Schierholt!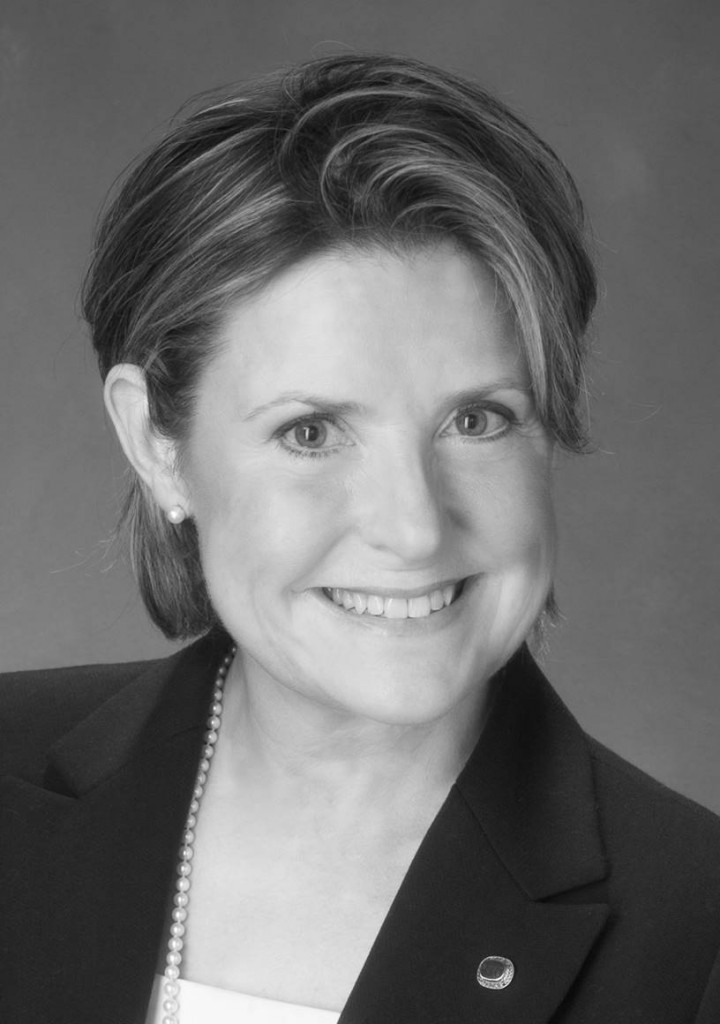 A 25+ year veteran in the Real Estate industry, Mary Ann has extensive experience in real estate sales and management on both coasts with more than ten years in Southern California.  With real estate legal background, she successfully transferred her knowledge and skills to real estate sales. She excelled In the prestigious Princeton, NJ market as a top sales professional while strictly adhering to the highest ethical standards and superior client service.
Having been recruited to real estate sales management, Mary Ann's excellence was nationally recognized by her elevation to President Council of Managers.  Managing sales associates requires review and management of sales for an entire team of scores of agents.  Thus, Mary Ann has been involved with several hundreds of transactions over the course of her career.
Mary Ann's success in the East led her to Southern California in 2005 where she continued her real estate career in Southern California with Coldwell Banker, First Team and Teles Properties.
As a real estate sales agent, Mary Ann works to build long lasting relationships with her clients by combining her skills with an emphasis on community and ethical practices.  Her extensive knowledge, experience and excellent client service are completely aligned with the Marquis Team's priorities.
Mary Ann lives in Monarch Beach with her husband, Dale, a documentary filmmaker.  His work, telling the stories of renowned contemporary artists, has provided Mary Ann vast involvement in the art world.  She has enjoyed the enriching cultural experience of travel to Beijing to work on a film with internationally acclaimed activist and artist Ai Wei Wei.  As Art Director at Gallery Q in Laguna Beach, she has enjoyed working with the local community, as well.
Mary Ann holds a BA with high honors from Rutgers University.  She is on the Board of the Laguna Beach branch of American Association of University Women.