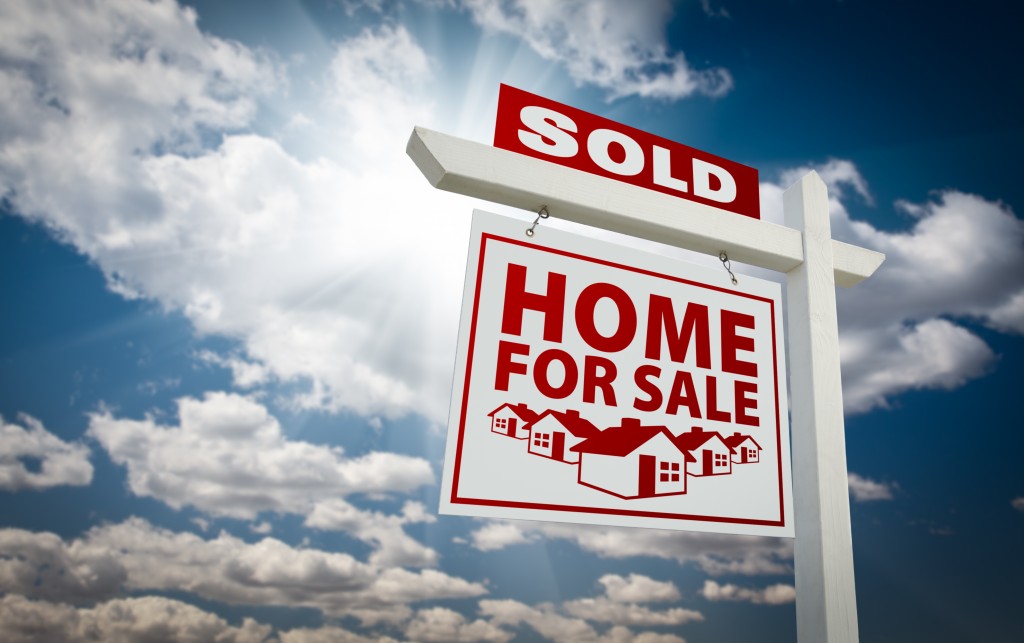 Millennials waited a bit longer than any of their predecessors—Generation X and the Baby Boomers—to take the plunge into the housing market. But it looks like they are finally becoming first-time home buyers. While this generation may have been content to sit back, more reserved than once thought, comfortable to observe (or rent as it were) a positive movement is beginning. Millennials are beginning to emerge as important home buyers in the market bounce-back especially in Los Angeles and Orange County, at least according to a recent poll conducted in March by the National Association of Realtors. Hopefully job growth will promote more buying. But some say, it's not fast enough…
Orange County Await the Boost
While some areas around the country are seeing growth now in the housing market since Millennials are buying — many are now married and having children—most areas like Orange County, CA are still in a holding pattern but not for long. And not especially since so there was a huge influx of millennial residents relocating to Orange County during the recession. Sure the crash delayed the buying spree but it's not long now as national numbers and certain Southern California communities are now experiencing. Since millennials are the largest generation since the Boomers, this group will be a welcome addition to the market. Although they are proving more fiscally prudent which surprised speculators who were not prepared for the younger folks to switch up a pattern of buying that occurred with previous generations, many folks in Gen Y are now in their thirties. Apparently, Orange County home prices and mortgage rates are still a bit too high for the conservative generation when compared to job growth which is only just inching up. According to a recent article in First Tuesday Journal, a real estate trade magazine, Riverside, CA is especially feeling the impact because they had one of the biggest influx of young residents during the boom. Says the article:
Riverside is the fourth most populous county in California with 2.3 million residents. Much of the region's population growth took place during the Millennium Boom years, when construction jobs and new home sales skyrocketed. The recession left the region with deep losses in home sales volume, construction starts and employment. 
But the recent news coming from NAR and speculators is great should add some real hope…
'Los Angeles: Included in the 10 hottest housing markets for 2015'
Holdouts in the Orange County area may have something to celebrate soon. According to Chief Economist at Realtor.com, Jonathan Smoke, the forecast is indeed positive. He predicts an increase in first-time home buyers by next year.  Smoke told CNN Money that he forecasts:
New home sales will climb by 25% next year. And in some markets, the influx of young first-time buyers will be especially significant. Los Angeles is included in the 10 hottest housing markets for 2015 due in part to the influx of Millennial first-home buyers… the Los Angeles housing market will experience a growth spurt this year (forecast at 6%) due to these new buyers.
Admittedly, Orange County has been waiting a long time for some better housing news. If the forecasts are to be believed, the wait could soon be over. Millennials have already begun buying across the nation and the Gen Y folks age, home buying as directly related to these buyers is only poised to improve – very promising.