Thinking of moving outside the state? Across the country? I can help with that!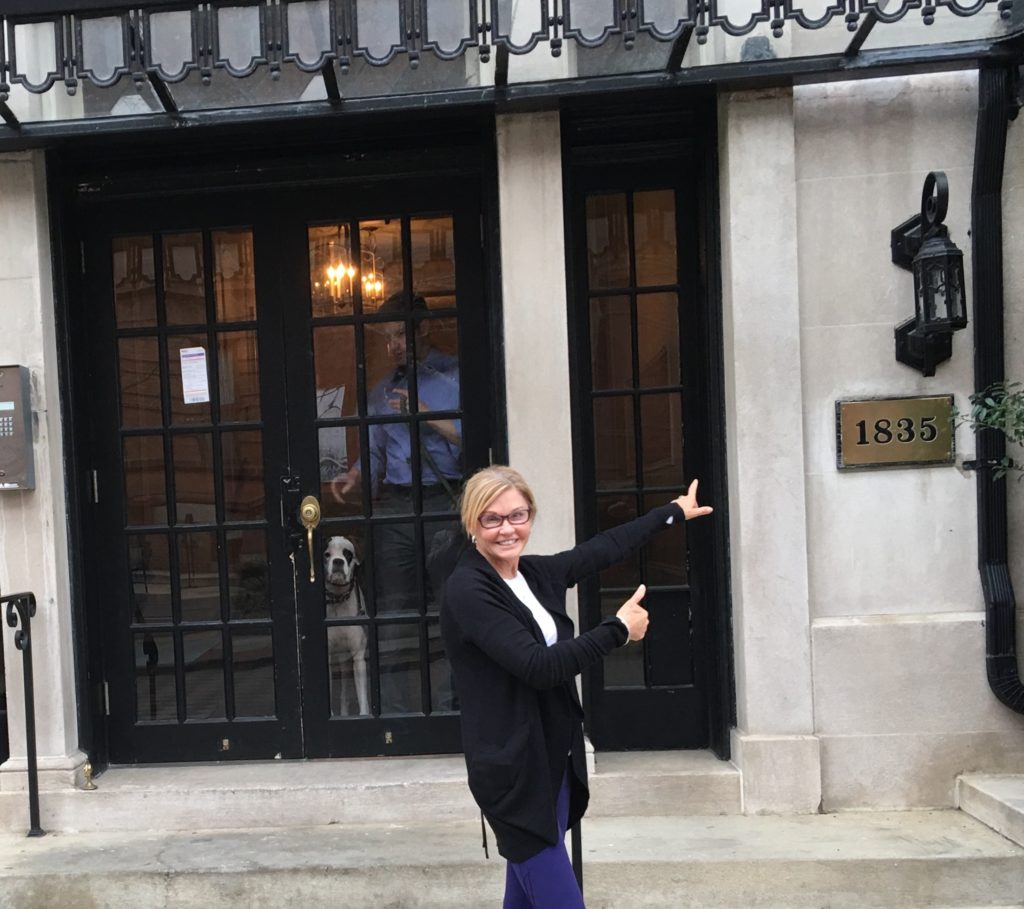 I recently was the referral agent for this home we sold in Kalorama in Washington DC. If you are not familiar, this is where President Obama is now living. Ivanka Trump and her family live,  and also Jeff Bees the founder and CEO of Amazon!
Find out how I can help with your next move whether that be down the street, across town or across the nation! Call me today.