I represented the buyers of this Brand New Custom Corona del Mar home!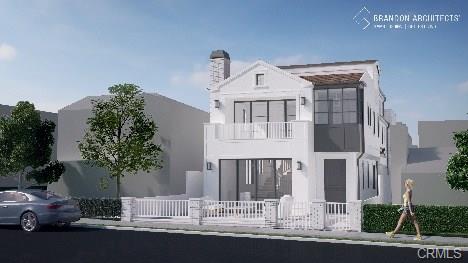 Every detail of this brand new custom back unit home built in by Patterson Construction is superbly executed. Located approximately 3.5 blocks from the ocean, this desirable property captures the true essence of the Corona del Mar beach lifestyle. This beautifully crafted Farmhouse chic style home accommodates 2 bedrooms and 2.5 bathrooms. An elegant blend of contemporary interior and classic exterior makes this home truly stunning. It presents approximately 1,200 square feet of living space and additional useable space including loggia, rooftop deck, and garage!
Thinking of making a move? Whether buying or selling – I can help. Don't hesitate to reach out today.