Aiming to provide the best possible service to her clients, seasoned real estate agent Cheryl Marquis is now offering an additional service to home sellers and buyers – interior decorating.
Cheryl has helped many of her clients re-decorate their homes for sale. The result? A quick sale at top dollar!
Below are some of the before and after photos of a recent property Cheryl sold in 3 days after listing the property!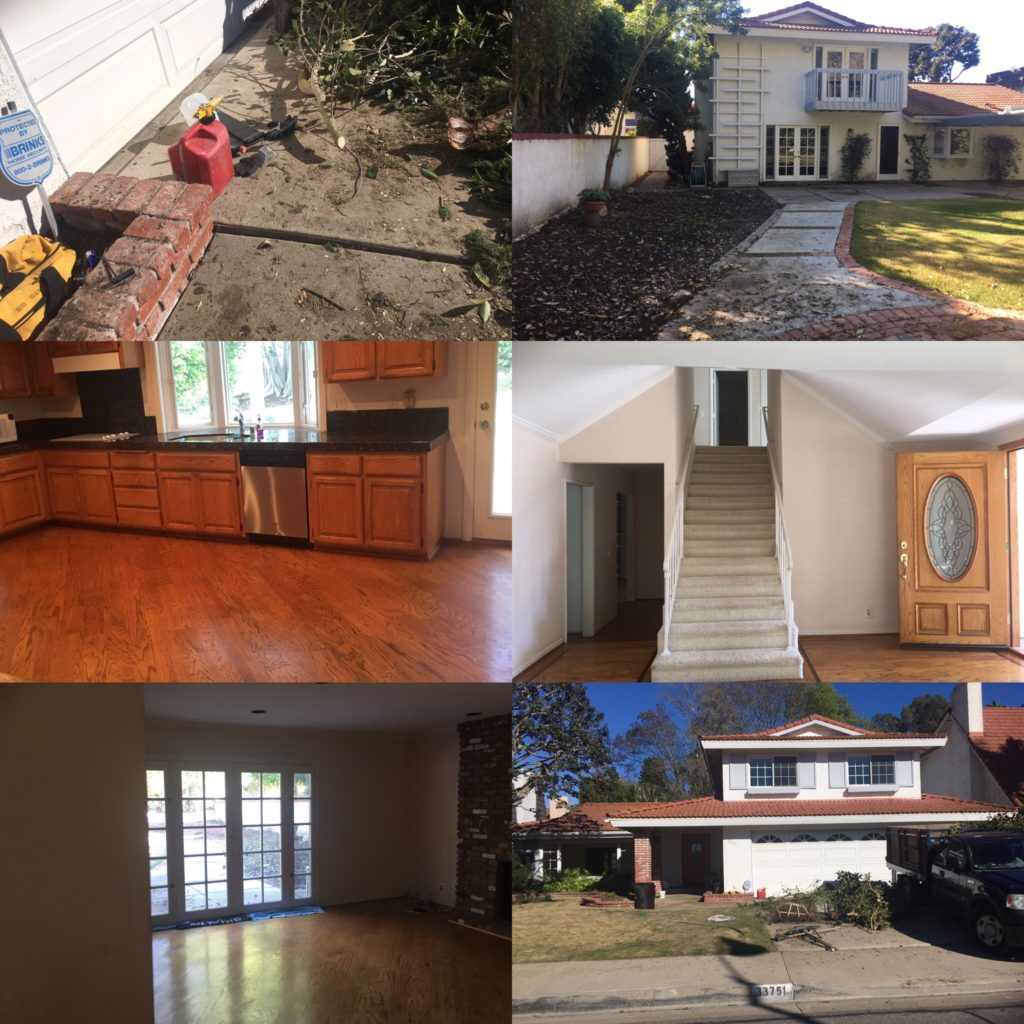 After: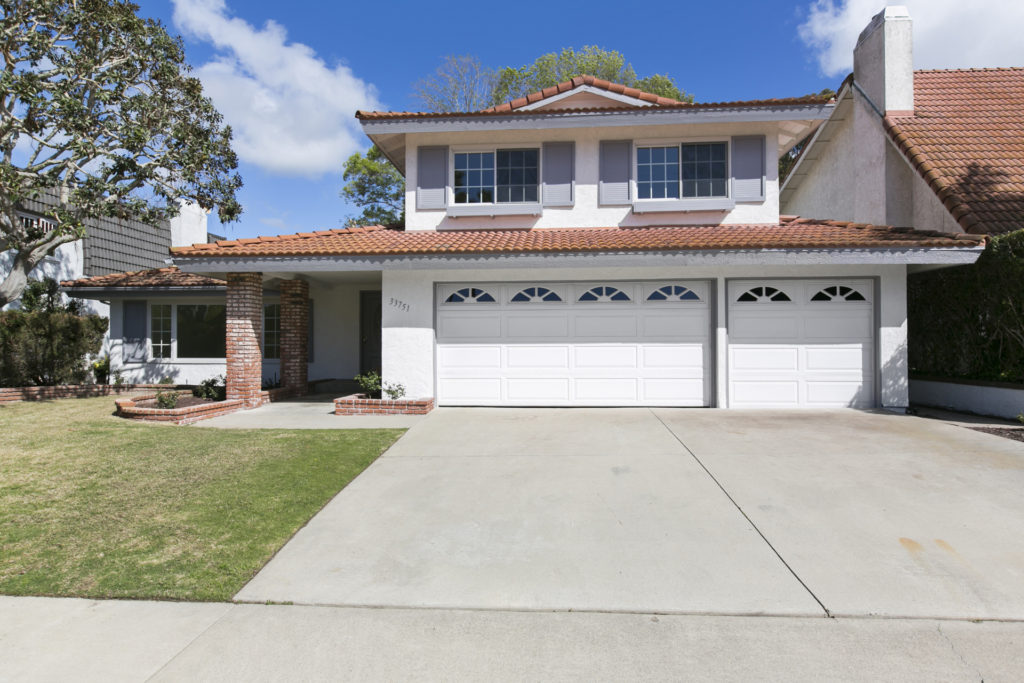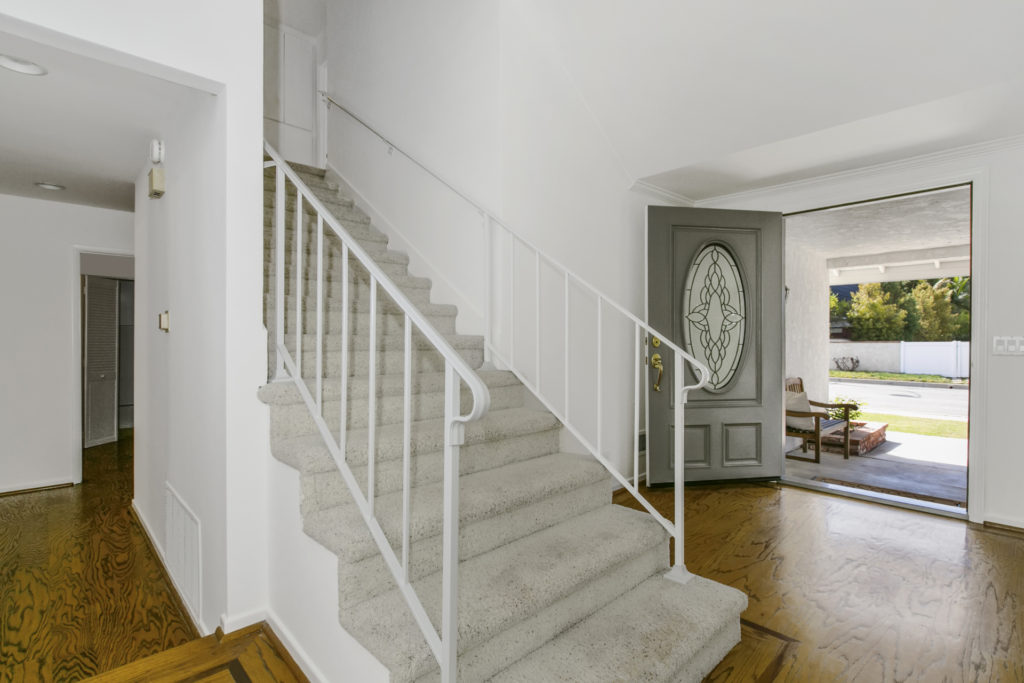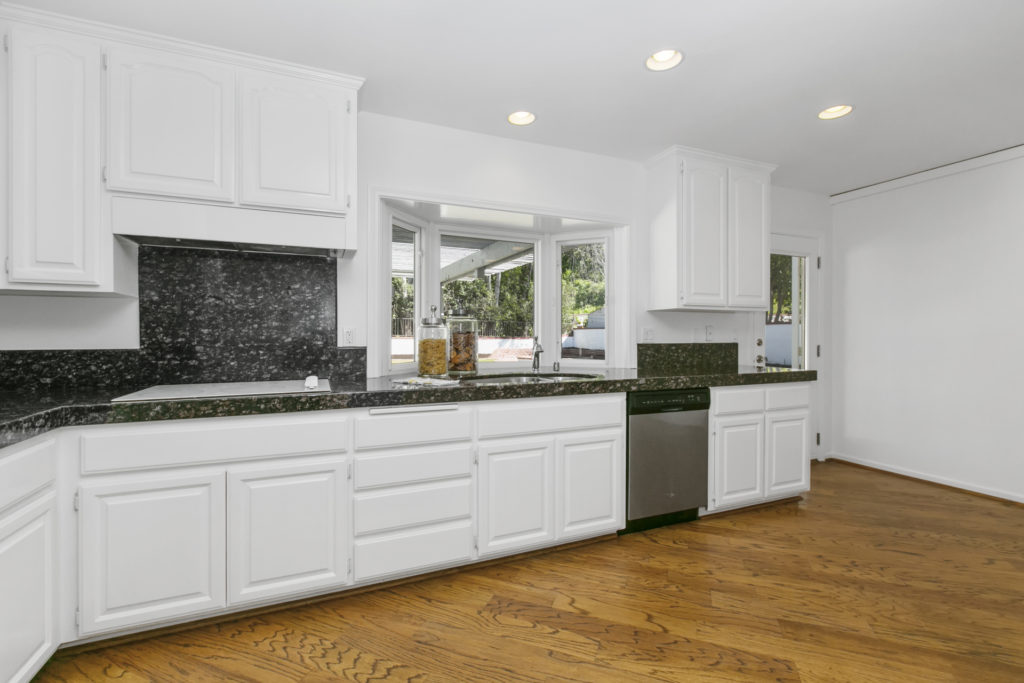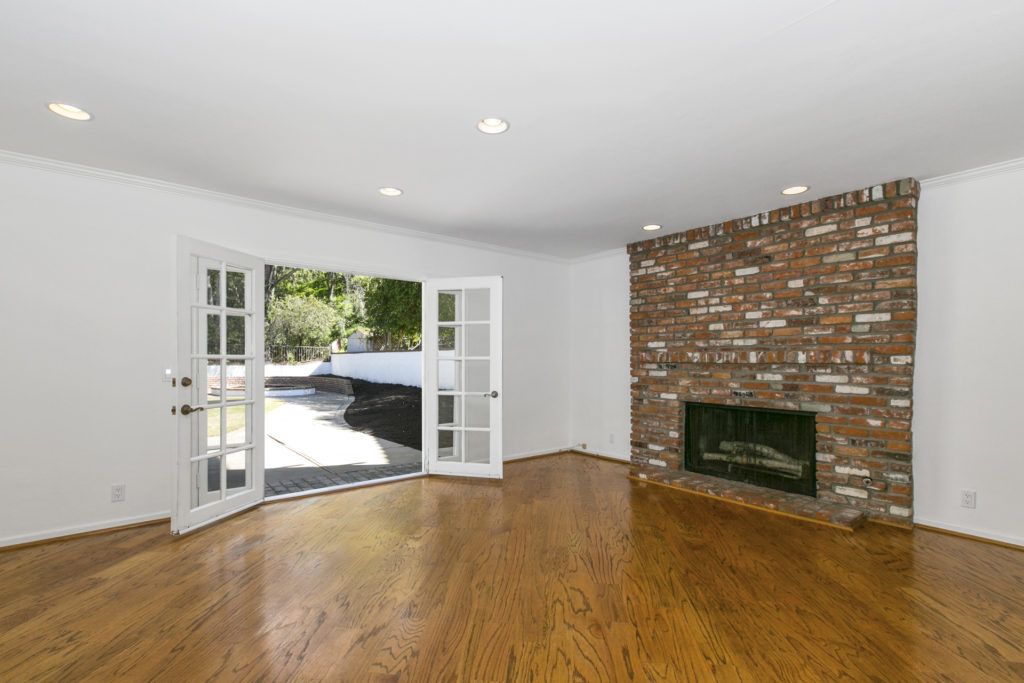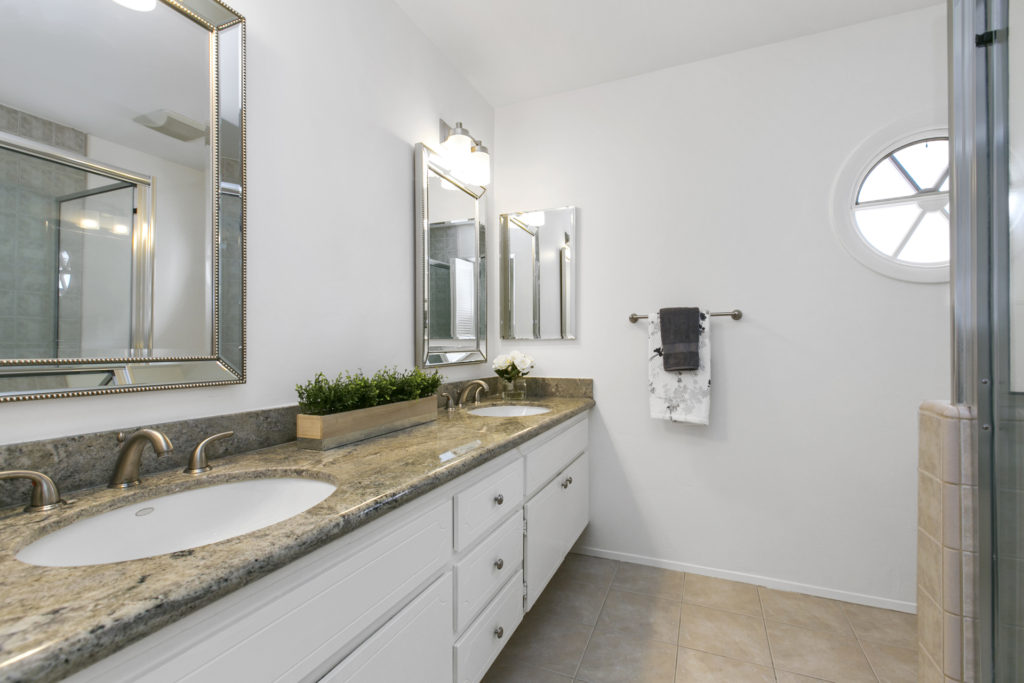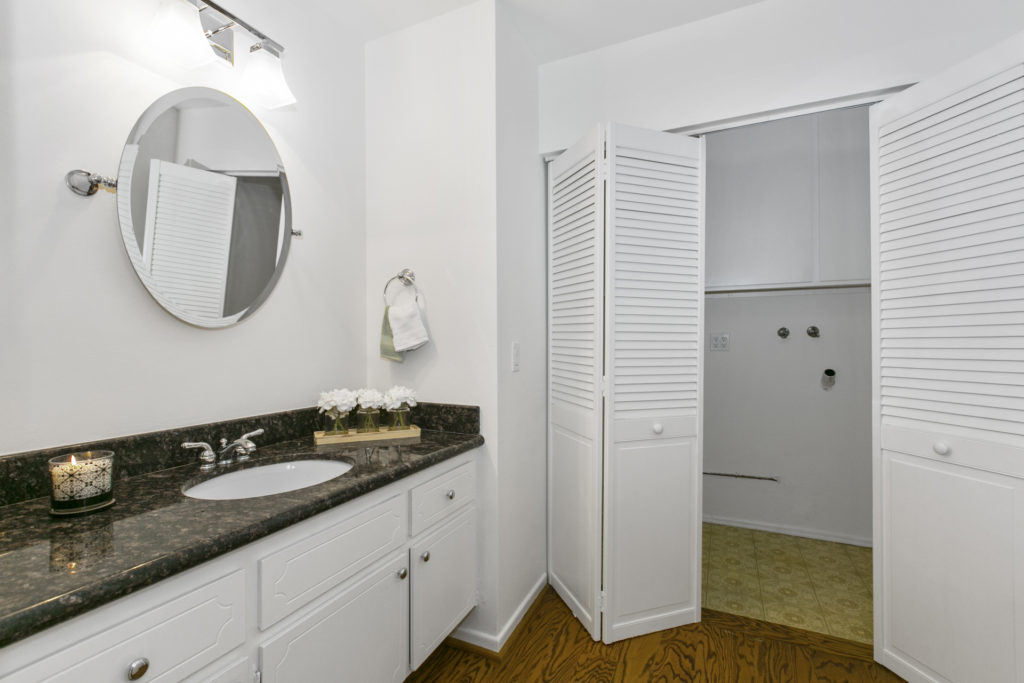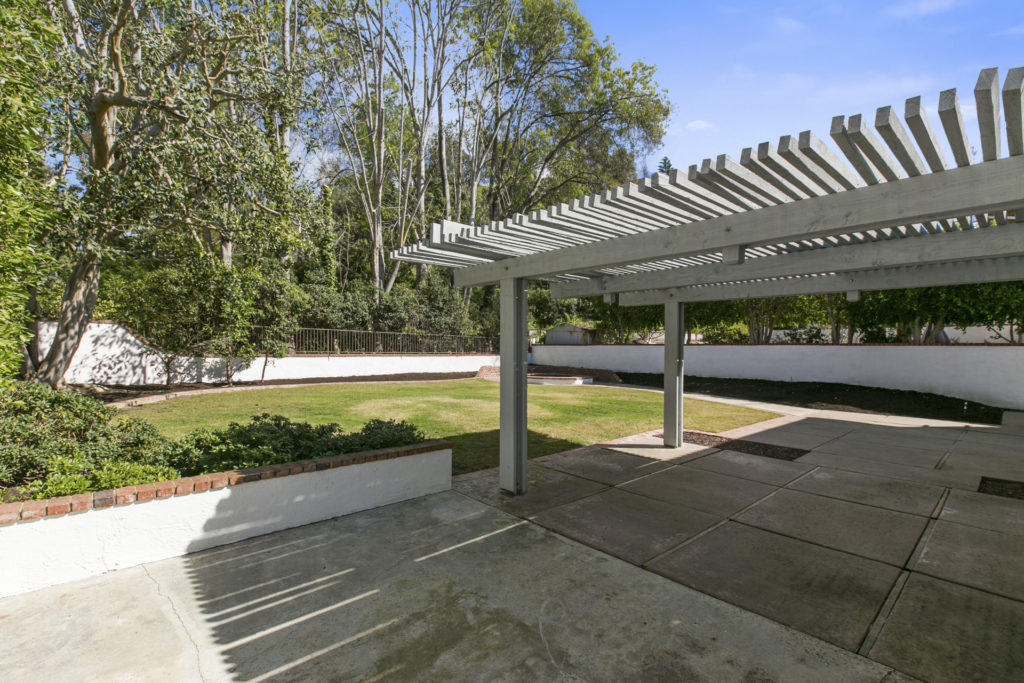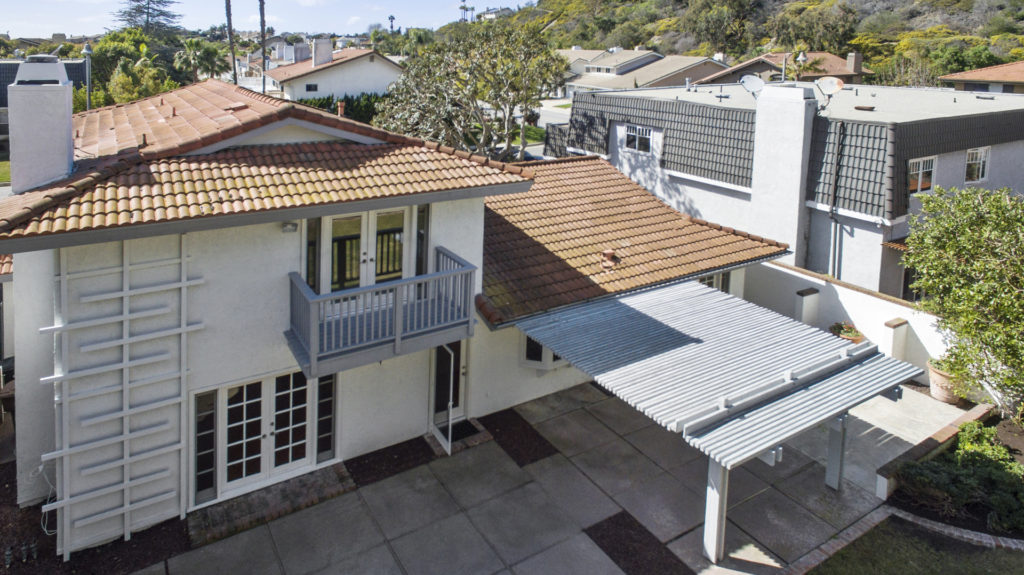 Find out how Cheryl Marquis can get these same results for you! If you are interested in selling, there is no better time than now. Call Cheryl today.