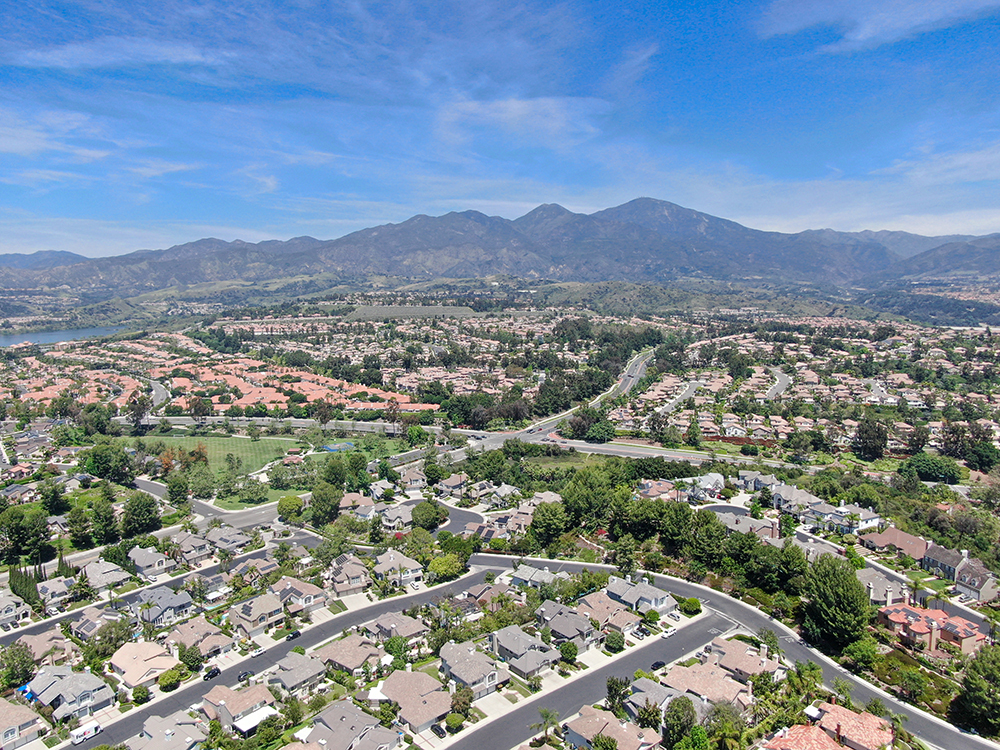 Mission Viejo Community Information
Mission Viejo is a commuter city located within Orange County, California, United States in the Saddleback Valley. Mission Viejo is considered one of the largest master-planned communities ever built under a single project in the United States and is rivaled only by Highlands Ranch, Colorado in its size. Its population as of 2019 was estimated at 94,381.
Mission Viejo is suburban in nature and culture. The city consists of residential property, although there are a number of offices and businesses within the limits of the city. The city is known for its tree-lined neighborhoods, receiving recognition from the National Arbor Day Foundation. The city's name is a reference to Rancho Mission Viejo, a large Spanish land grant from which the community was founded.
Mission Hospital is the largest hospital in south Orange County and serves as the area's regional trauma center. It also offers one of two Children's Hospital of Orange County locations providing care for children.
Mission Viejo has numerous recreational areas such as the Norman P. Murray Community and Senior Center[21] there are about two parks per square mile. The city has three golf courses, The Mission Viejo Country Club, Casta del Sol Golf Course, and the Arroyo Trabuco Golf Club. At the center of the city is a man-made lake, Lake Mission Viejo, a private association for Mission Viejo residents with custom waterfront homes, condominiums, boat and paddle board rentals, fishing, and swim beaches. Lake Mission Viejo also holds events such as music concerts and movie screenings, usually complimentary for members and typically during the summer season.
The Shops at Mission Viejo and the Kaleidoscope Center serve as the city's two main shopping, dining and entertainment centers. Both cater to an upper middle class customer demographic and feature family-oriented facilities and services.
Mission Viejo also hosts a number of athletic events such as 5K runs and triathlons throughout the year. The city holds a variety of annually recurring events to celebrate holidays including a street fair and fireworks for Independence Day and public decorations and interactive activities for children during the winter holiday season featuring representation for multiple popular religions.